I introduce "Mokume Gane" techniques for decorating Samurai swords which consists of layering different-colored metals and then painstakingly carving and forging them to create beautiful wood grain patterns.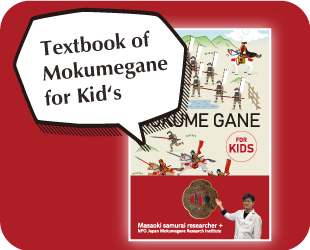 kid's to kids
This book explains everything about Mokume Gane. Go ahead and learn about the past! Learning through interactive educational material is so much fun! Secure a copy of this educational book while you still can!

Learn More >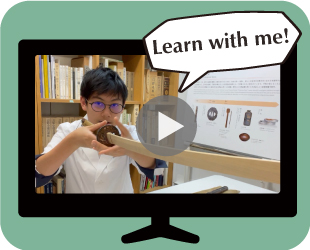 Videos for kids
Watch Masaoki explains to you the interesting facts about Mokume Gane!
Learn More >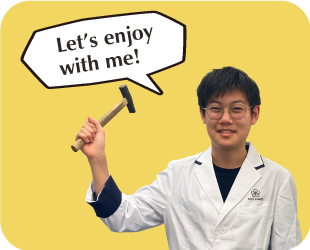 Workshop
Learn about how people in the past made different kinds of sword guards!

Learn More >
kid's to kids
The book introduces Mokume Gane which a Japanese traditional technique. It also explains a samurai sword guard using this technique.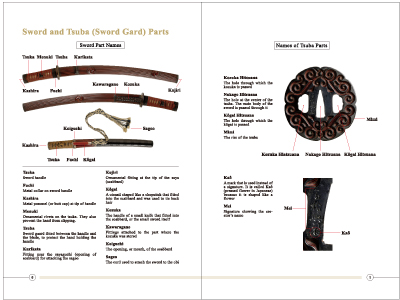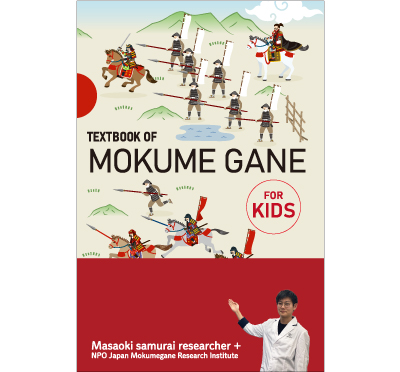 TEXTBOOK OF MOKUME GANE for Kids
Publisher : NPO Japan Mokumegane Research Institute (December 23, 2021)
Language : English
Paperback : 32 pages
ISBN-10 : 4990498232
ISBN-13 : 978-4990498238
Item Weight : 3.52 ounces
Dimensions : 6 x 0.08 x 9 inches


Amazon.com

※Books can be purchased from 【Amazon】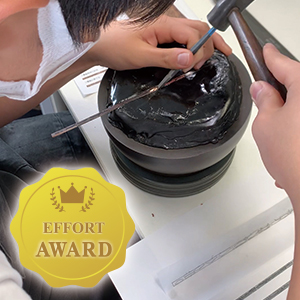 How to make MOKUME GANE

I introduce the reproduction work of a samurai sword guard. This reproduction is received an "Effort award" at the Preservation of Japanese Art Swords' exhibition 2021!

Learn More >
Videos for kids
The making of Mokume Gane

Watch Masaoki explains the process in which sword guards are made.
The history of Mokume Gane

In this video, Masaoki explains the history and the many usages of mokume-gane in different areas of culture in Japan.
Technique of Mokume Gane to different shapes of sword guards

This video explains everything you need to know about the different shapes of sword guards.
Workshop
I introduced the history of Mokume Gane and several kinds of Tsuba which was made in Edo era to children of a child welfare institution in Tokyo.